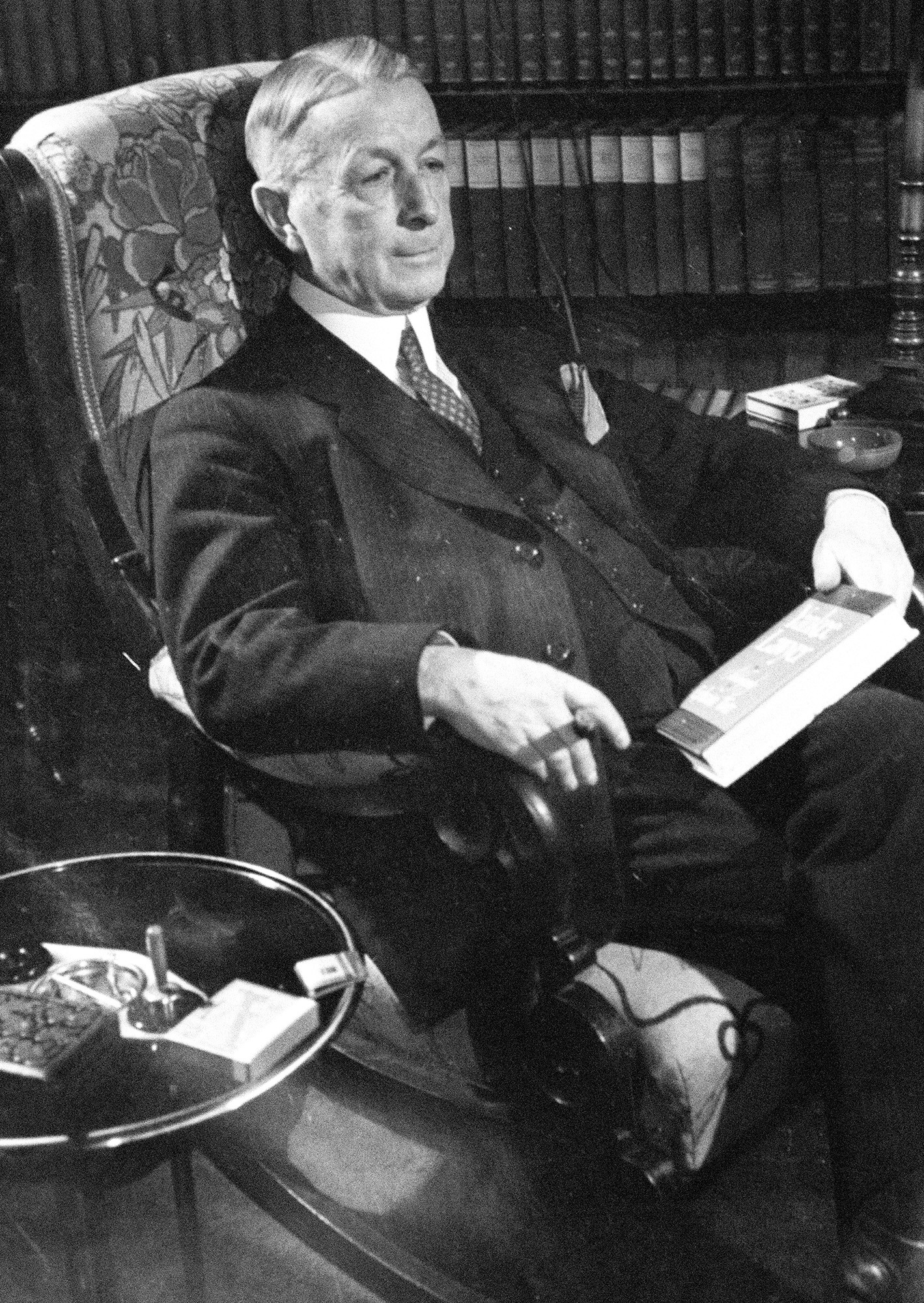 Meet Arthur Train
Arthur Train was born in Boston in 1875, the son of the then attorney general of Massachusetts. In 1897, with a law degree in hand, he married Ethel Kissam. She passed away in 1923 and he married Helen Coster Gerard, whose grandchildren now own Sol's Cliff House.
While working as an attorney in New York, Mr. Train's literary career began with the 1904 publication of a short story in the literary magazine Leslie's Monthly. He managed the dual careers for several years, even seeing some of his work make it to the silver screen.
It was in 1919 with the creation of the character Ephraim Tutt that he really gained traction as a writer. Drawing from his law career, Mr. Train's Tutt became "the best known lawyer in America." After 1922, he left law and dedicated himself to writing.